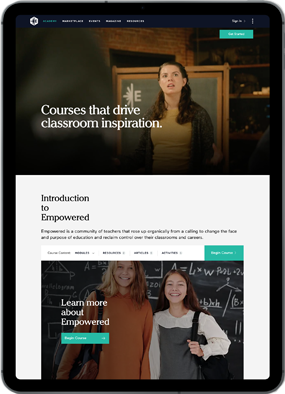 Teacher
Training.
Our teachers can train on market-based classroom methods through our on-demand platform, in-person, or virtual events.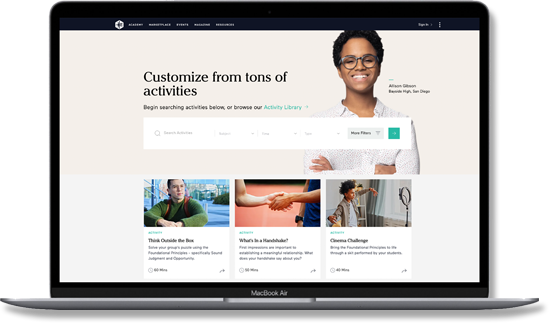 Classroom
Support.
Powerful and class-tested activities and materials help teachers bring entrepreneurship and markets to life for their students.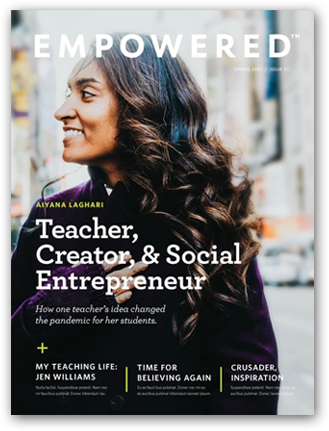 Community
Building.
We are fostering and growing a culture of teachers who look at education as an opportunity to help students discover their unique talents.